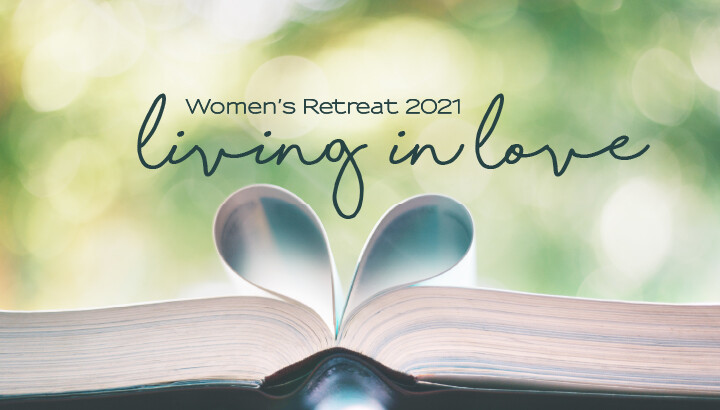 Saturday, October 16, 2021
,
9:30 AM - 3:00 PM
Location: Trinity Community Church, 1190 W Winchester Rd, Libertyville, IL US 60048
And I pray that you, being rooted and established in love, may have power, together with all the Lord's holy people, to grasp how wide and long and high and deep is the love of Christ, and to know this love that surpasses knowledge—that you may be filled to the measure of all the fullness of God.
Ephesians 3:17b-19
Living consistently as a person who is loved deeply by the Lord can be challenging. We may try hard to believe we are loved while a voice in the back of our heads is telling us that we are not worthy. Some of us find ourselves repeatedly trying to earn the Lord's love rather than resting in it. Alternatively, we may struggle to feel loved at all because we are mentally comparing the Lord with a person who failed us or we're enduring ongoing suffering with no end in sight.
On Saturday, October 16th, women of all ages are invited to take part in a time of retreat. We will reflect on the love of the Lord, explore and pray through obstacles to experiencing the Lord's love, and have time to seek Him together and on our own.
This retreat will be held at TCC in the following format:
9:30-11:30 Session One
11:30-1:00 Break for lunch
(Participants may bring lunch from home to eat at TCC or go to a local restaurant.)
1:00-3:00 Session Two

You are welcome to come to both sessions or just one. There is no cost.
Please RSVP to Kristin Gumminger by Sunday, October 10th. If you need childcare, let Kristin know the number of children and ages.