Get Connected
We believe that what we do within each ministry should flow purposefully out of what we value and love. Whether you have a family of 5 or are single and love to ride your mountain bike, you'll find a place to help you experience God.
Children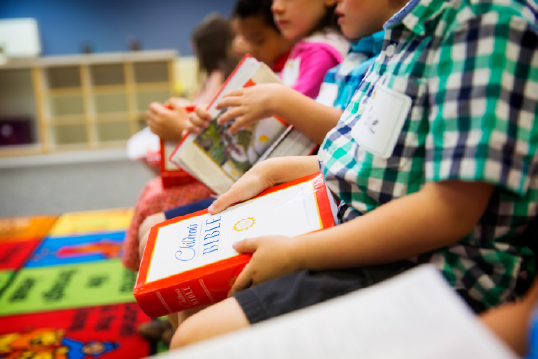 The Children's Ministry team is here to serve you! We welcome kids from 3 months old to the completion of 5th grade to participate in Trinity Kids. On Sunday mornings our kids can gather in a safe, encouraging environment to build community and to learn more about the bible and how to have a relationship with Jesus. We also exist to serve our families and to walk alongside parents as you seek to disciple your children. We can provide resources, training, encouragement and a community of believers to help you fulfill your vitaly important role of raising up the next generation for Christ.
Youth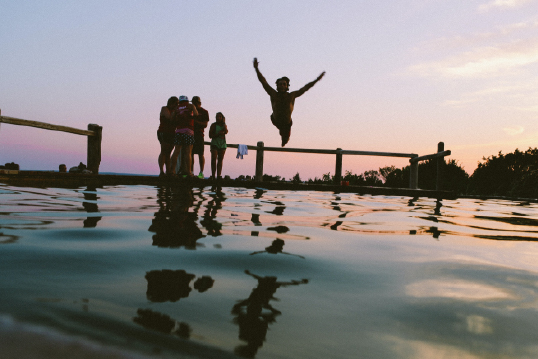 Our Student Ministry at TCC exists to partner with parents as we seek to disciple their teens to know Christ together. Regularly on Wednesday nights, students are invited to gather together with other students and volunteer leaders in a safe, welcoming environment to build community, spend time in worship and deepen their relationships with Christ. We regularly have awesome resources for both students and parents, and offer any support you might need in the discipleship journey!
Men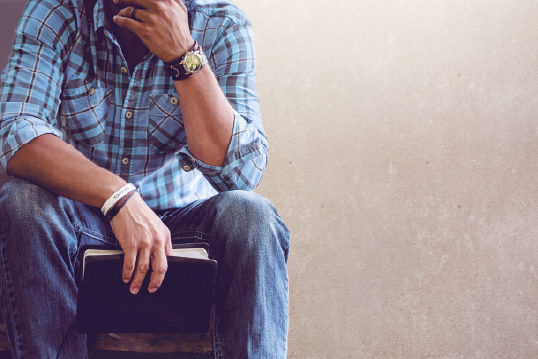 Currently we are building a ministry to serve the men in our church. Do you have an interest in being a part of our development team or learning more when we're ready to launch? Drop Mike a line...
Women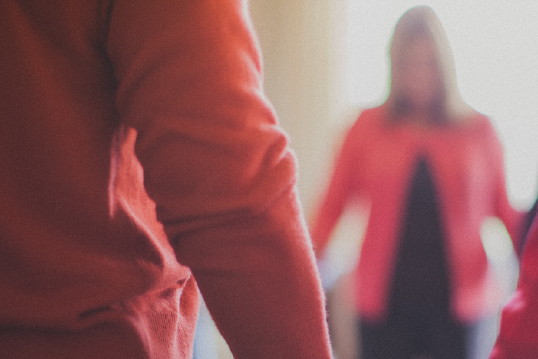 Women's lives are often both beautiful and complicated. You may be single, married, a new parent, an experienced parent, an empty nester, a part-time worker, a full-time worker, a retiree, a combination of several of these categories, or in a unique category of your own. Whatever your life's current blessings and challenges, Women's Ministry seeks to provide support, training, fellowship, and encouragement for you to explore and live out your faith in the context of a caring community.