At TCC, we desire to be together as a community, loving God and loving others. We want to be a church that demonstrates our love for God and people by caring for the people within it.
Receive Care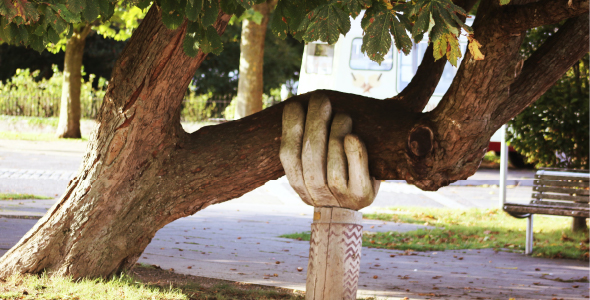 Care is often needed when navigating…
Health-Related Difficulties (sickness or injury, new baby, upcoming treatment)

Major Life Transitions (moving, job change, etc.)

Personal Loss

Non-Routine Tasks or Projects

Other General Hardships and Practical Needs
Give Care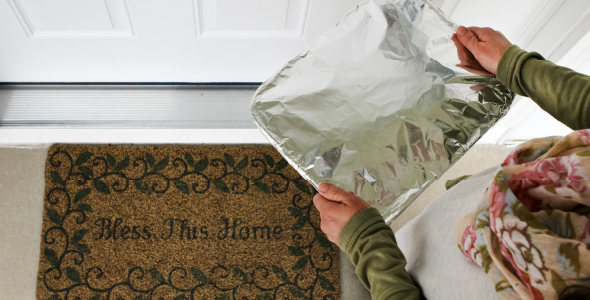 Practical ways to give care to another in our TCC community:
Sharing Your Presence (visiting, calling, writing, giving a gift)

Cooking a Meal

Providing Caregiver-Related Help

Driving

Cleaning

Partnering in General Life Tasks

Assisting with Projects (building, repairing, planning, organizing)

Providing Financially
Mercy Ministry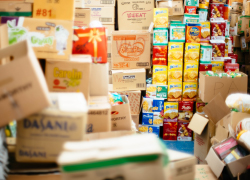 God does not need us, but he chooses to use weak people to carry and proclaim this saving message. It is our awesome privilege to spend our energies and our lives for this cause. At Trinity, we want every member to be involved in God's work, whether here in Lake County or around the world.
Submit a Prayer Request
Do you have an upcoming medical procedure? Has there been a change in your family you would like us to know about? For many reasons, we'd love to hear from you.